NewTek names DNK Corporation Authorized Distributor in Russia
Increased demand for NewTek solutions across eastern Europe brought the companies together to collaborate with an official distribution partnership.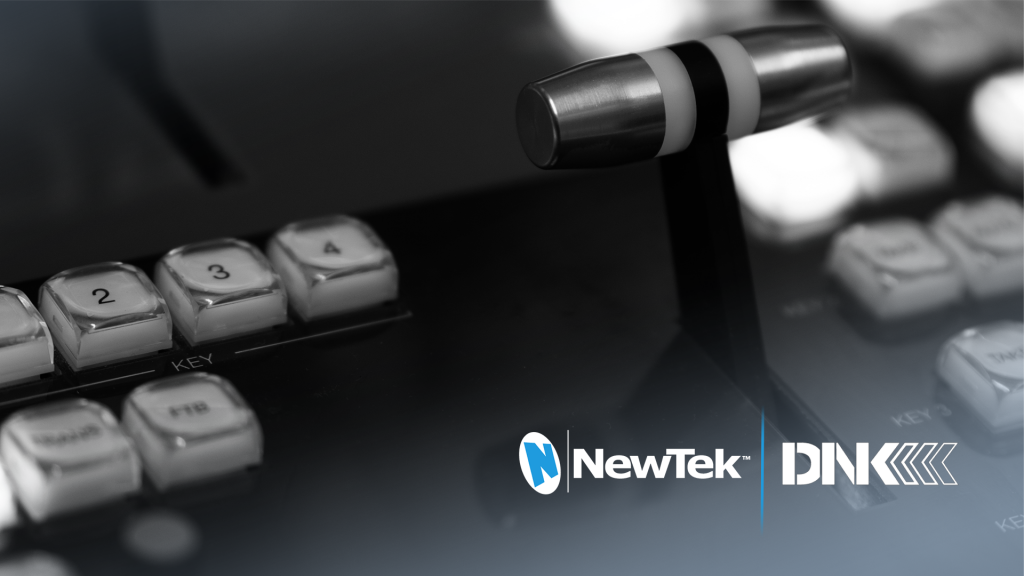 SAN ANTONIO, TEXAS – 21 February 2022
– 
NewTek
, the leader in IP video technology that gives every storyteller a voice through video, and part of the 
Vizrt Group
, today announces system integrator 
DNK Corporation
, as its newest distributor in the Russian Federation.
 
As an authorized distributor of NewTek, DNK Corporation (DNK) can carry out official direct sales of the entire line of NewTek equipment and services across Russian, CIS countries, and use them in system integration projects.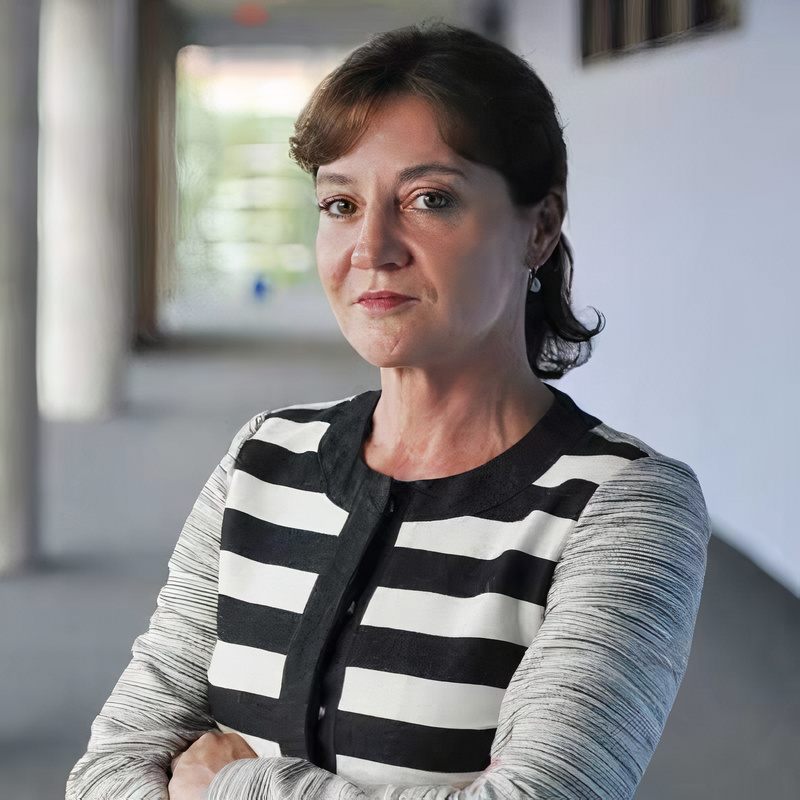 "It's been an exceptional year at NewTek, and we've seen more interest than ever before in accessible, quality, high-performance video production solutions, especially across Eastern Europe. To keep up with the demand, and to better service NewTek users in the region, we are building upon our long-standing relationship with DNK so they can utilize our entire portfolio of proven innovations to empower creatives with the most complete solutions available. We are excited for this next chapter of this great partnership, and the new opportunities and projects it will yield in the future whether they are in education, broadcast, corporate, live events or wherever else high-quality video production solutions are needed," states Barbara Spicek, President and GM, NewTek.

DNK is a professional system integrator and supplier of equipment for the media industry in Russia and CIS, known as a dealer and distributor of leading media technology solutions from around the world. Founded nearly 30 years ago, DNK has grown to be one of the most well-known systems integrators throughout the Russian Federation. With a versatile offering, DNK works across television and film studios, the creation of audiovisual systems for sports, education, culture and art, OB Vans production, satellite stations, special lighting systems, broadcast automation systems, TV production and broadcasting, cable and more.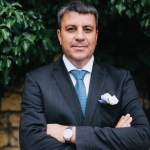 "NewTek's solutions are characterized by competitive price, rich functionality, flexible scalability, alongside a low cost of ownership. Adding NewTek's advanced, accessible solutions to our offering has directly contributed to us winning several important tenders in the corporate and broadcast markets including Roscosmos State Corporation, and Match Plus sports news agency. We are looking forward to a productive future together with ground-breaking projects driven by NewTek's superior solutions and our expert teams,"
comments the Sales Director of DNK Corporation Alexander Buchnev.
NewTek has appointed several new resellers, partners, and distributors around the globe due to outstanding growth in the company and the introduction of innovative products to market. More news on NewTek's recent expansion, and details on new solutions will be available soon.
As the leader in IP video technology, NewTek is transforming the way people create network-style television content and share it with the world. From sporting events, Web-based talk shows, live entertainment, classrooms, and corporate communications, to virtually any place people want to capture and publish live video, we give our customers the power to grow their audiences, brands, and businesses faster than ever before.
The NewTek brand joins those of Vizrt and NDI under the umbrella brand of Vizrt Group. The NewTek brand is 100% committed to its Channel Partners as its route to market.
Clients include: The Supreme Court of the United Kingdom, New York Giants, NBA Development League, Fox News, BBC, NHL, Nickelodeon, CBS Radio, ESPN Radio, Fox Sports, MTV, TWiT.TV, USA TODAY, U.S. Department of Homeland Security (DHS), the National Aeronautics and Space Administration (NASA), Celebro Media, Cardiff Metropolitan University, Price Waterhouse Coopers, Charles University in Prague, Pinsent Masons LLP, and more than 80% of the U.S. Fortune 100.
For more information on NewTek please visit: 
www.newtek.com
 , 
Twitter
, 
YouTube
, 
Flickr
 or connect with us on  
Facebook
.
• NDI, TriCaster, 3Play, TalkShow, Video Toaster, LightWave 3D, and Broadcast Minds are registered trademarks of NewTek, Inc. 
• MediaDS, Connect Spark, LightWave, and ProTek are trademarks and/or service marks of NewTek, Inc. 
• All other products or brand names mentioned are trademarks or registered trademarks of their respective holders.

About DNK Corporation

DNK Corporation LLC is a leading system integrator in the media industry, a supplier of equipment for the media industry in Russia and the CIS, a dealer/distributor of leading global and Russian manufacturers.

DNK Corporation was founded in 1993 and today is a large, diversified holding with a turnover of more than 1 billion rubles a year.

Currently, the scope of the company's activities includes projects for system integration of such types as equipping television centers and film studios, creating audio-visual systems for sports, educational, culture and art, and other facilities, manufacturing mobile television stations, satellite stations, special lighting complexes, systems automation of TV production and broadcasting, cable, and other switching products.

The regular customers of the organization are various state television and radio companies of the Russian Federation. The company achieves a significant part of its turnover (25-30%) by winning tenders for the right to supply goods and services for the needs of municipal and state enterprises. During the existence of the company, more than five hundred projects have been completed in various areas of the media industry.

At the disposal of customers are all the necessary licenses, certified specialists, production facilities and extensive experience in servicing public and private media facilities throughout Russia and the CIS. 
Back to the section