Claypaky Fixtures Installed in Russian Arctic Concert Hall
An assortment of Claypaky lighting fixtures are, quite literally, found in one of the coolest places on earth. Systems Engineer Vladimir Spravtsev of DNK Corporation installed Claypaky Axcor Profile 600 HC, A.leda B-EYE K20, Axcor Spot 400 HC, Axcor Beam 300 and Stormy CC fixtures in the Cultural and Business Center at Salekhard, Russia, the only city in the world located directly on the Arctic Circle.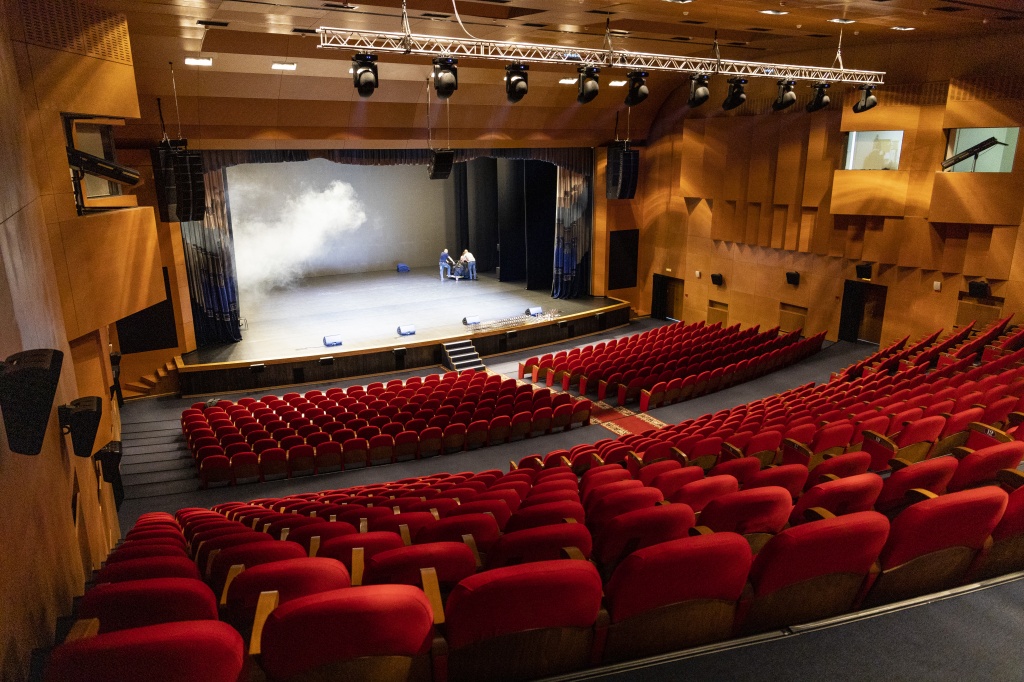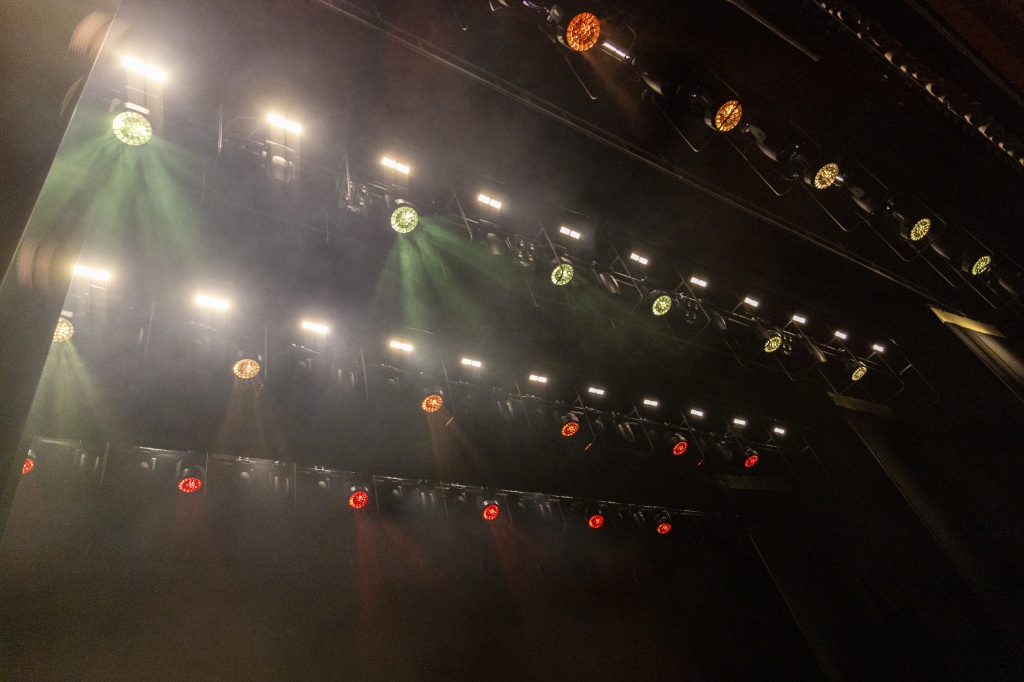 Spravtsev was tasked with refurbishing the lighting in the concert hall portion of the building, known for its stunning architecture. "We needed to install fixtures that were multifunctional, that could be used for performances ranging from folk artists to classical music," he explains. "We chose Claypaky lighting because we know Claypaky's reputation as a reliable manufacturer. The company's products are in great demand for Russian show production."
The Axcor Profiles 600 HC will act as front lights for shows in the concert hall while the A.leda B-EYE K20 and Axcor Spot 400 HC fixtures are mounted in the grid. Axcor Beam 300's and Stormy CC's will be used for lighting effects.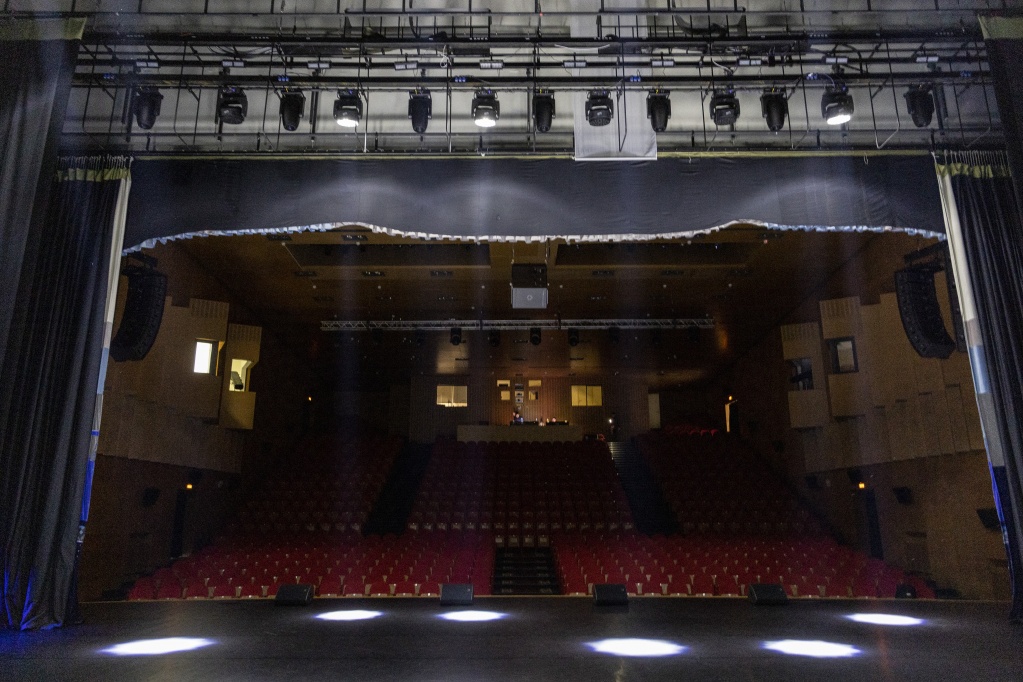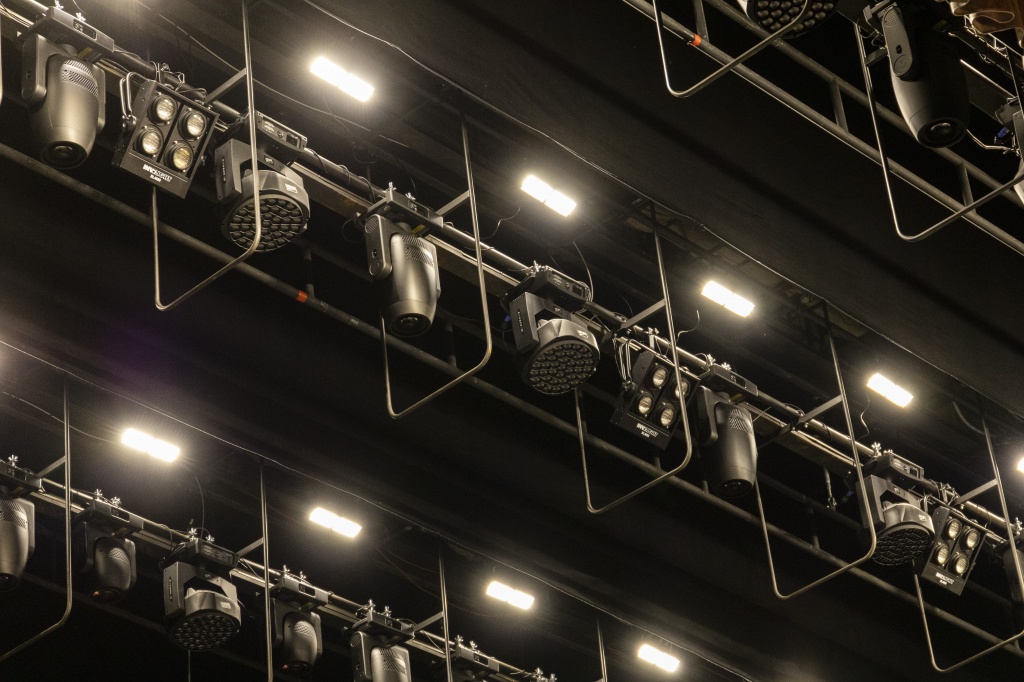 "The lights are working fine, and the customer is very satisfied," Spravtsev reports. "We are planning several theater halls and plan to use Claypaky equipment in them as well."
Source: https://www.claypaky.it/en/news/claypaky_fixtures_installed_in_russian_arctic_concert_hall
Back to the section